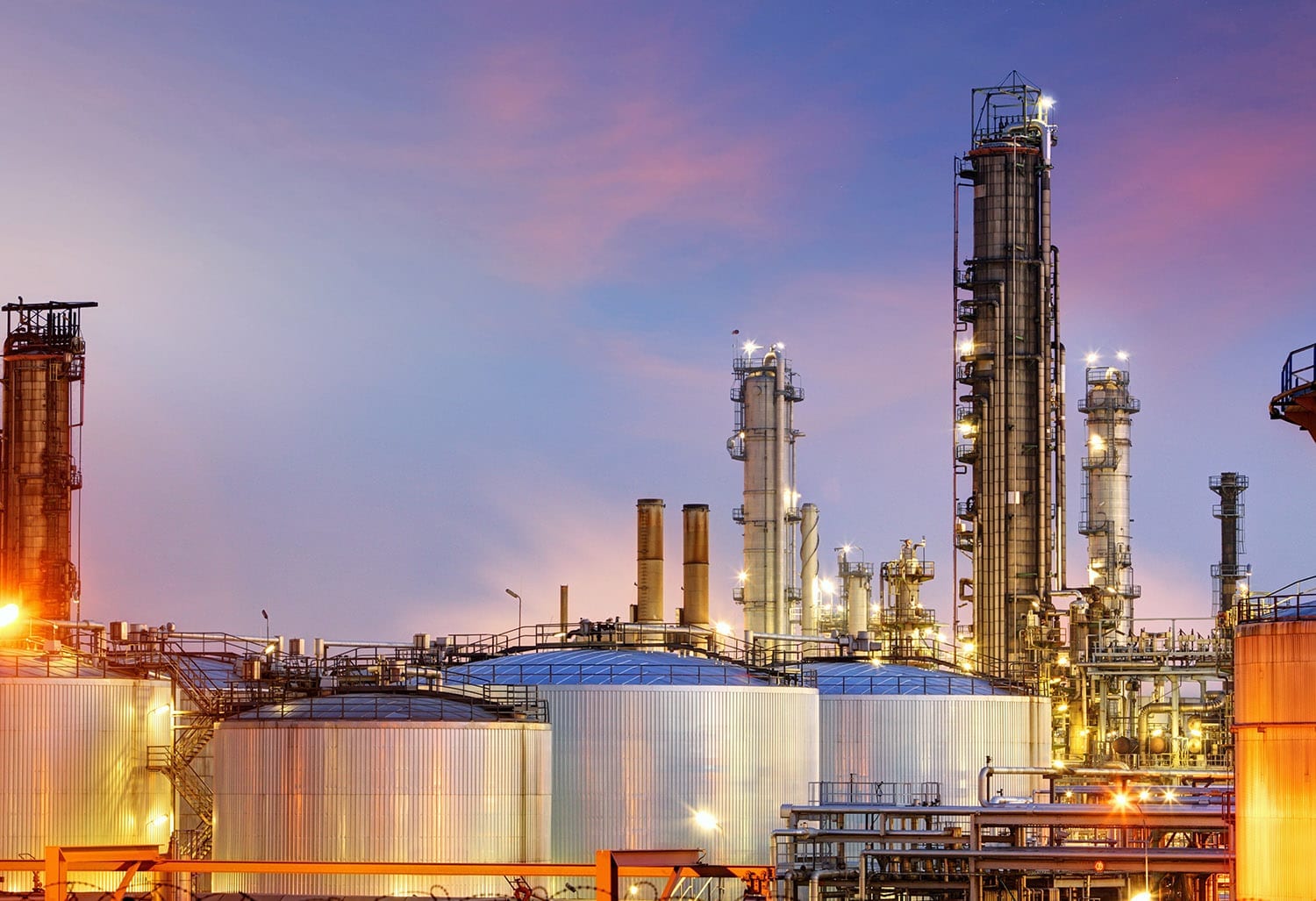 Industrial Cleaning
In a nutshell
ATEC Rental's trucks are extremely well-suited for industrial cleaning work. The powerful vacuum/pressure technology in the Amphitec machines lets you vacuum all kinds of substances, ranging from wet to dry and from thick sludge to fine powder.
With the vacuuming and transportation of some substances it is mandatory to use certified equipment. We offer you SIR, ATEX and ADR certified machines. This way you can perform your daily vacuum / pressure work safely and efficiently. Ask our experts about the possibilities.
A few applications:
Oil tank cleaning
Contaminated residue vacuuming
Silo emptying and cleaning
Catalyst removal in the chemical and petrochemical industry
Fly ash removal
Production process residue removal
Wet well cleaning and emptying
Contaminated soil removal
Contaminated material removal after spills or contingencies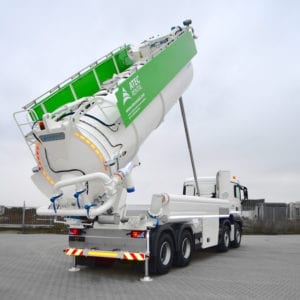 Please enter your details so that
we can offer a solution that is right for you.