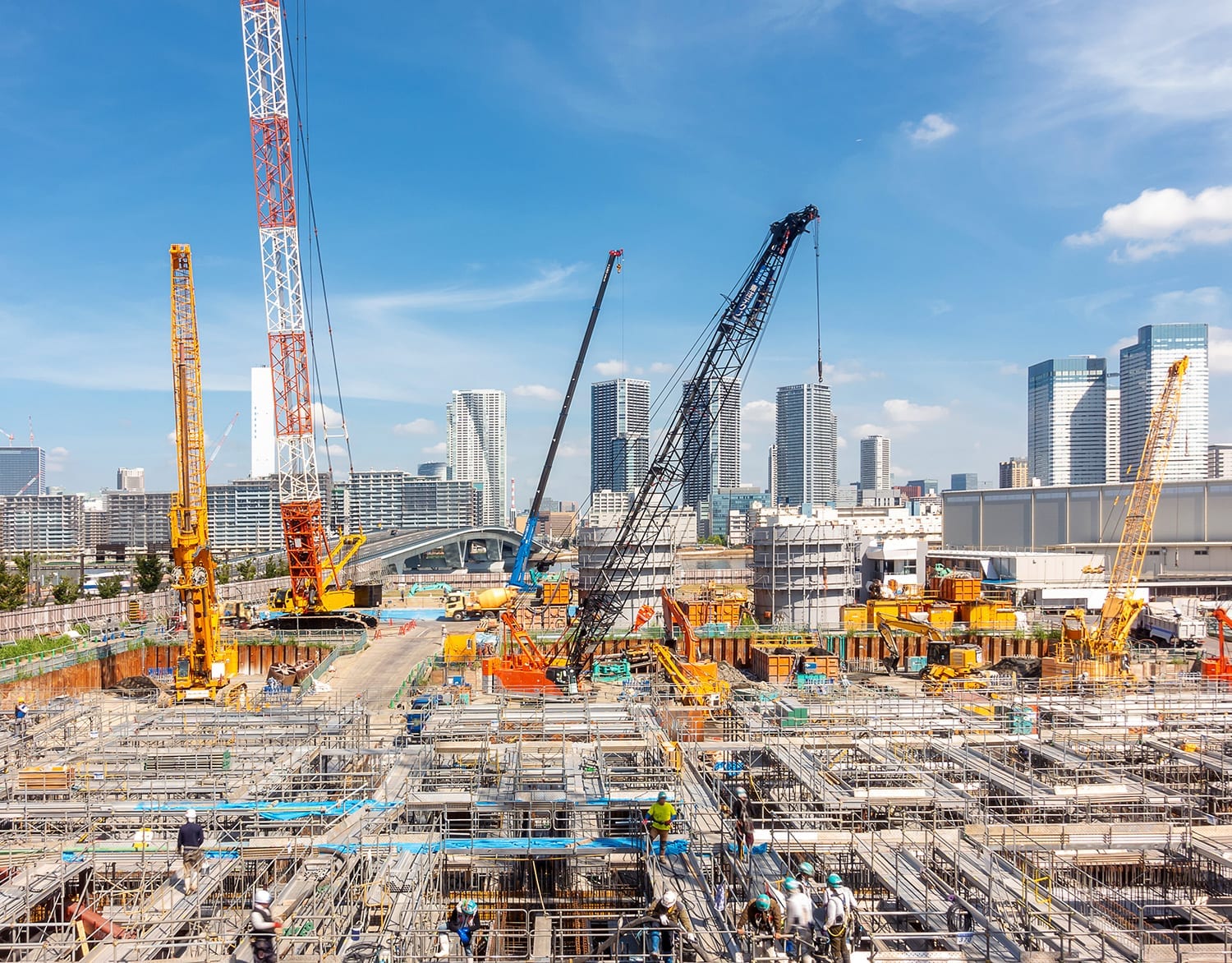 Construction
In a nutshell
Seeing as all of ATEC Rental's trucks are equipped with the most innovative vacuum/pressure technology, they will let you work in even the hardest-to-reach places. In the construction industry, this comes in particularly handy when you need to apply roof ballast, for example, or when removing insulation material from crawl spaces. With suction power remaining constant at all times, the material can be vacuumed or transported over long distances. This will make all the vacuuming, blowing, discharging, and transporting on a construction site quicker and more efficient than ever before.
A few applications:
Roof ballast application and removal (roof gravel/roof substrate)
Application, removal, and transport of insulation material in crawl spaces
Crawl space widening to lay cables and pipelines
Wet well cleaning and soil and sludge vacuuming from great depths
Apply drainage material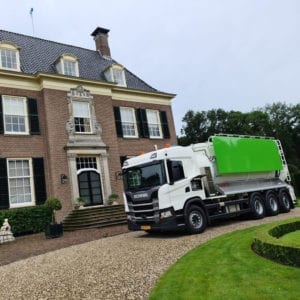 Please enter your details so that
we can offer a solution that is right for you.