ATEC Rental B.V.
Rental equipment
Atec Rental Machines

THE SOLUTION FOR SUCTION AND BLOWING activities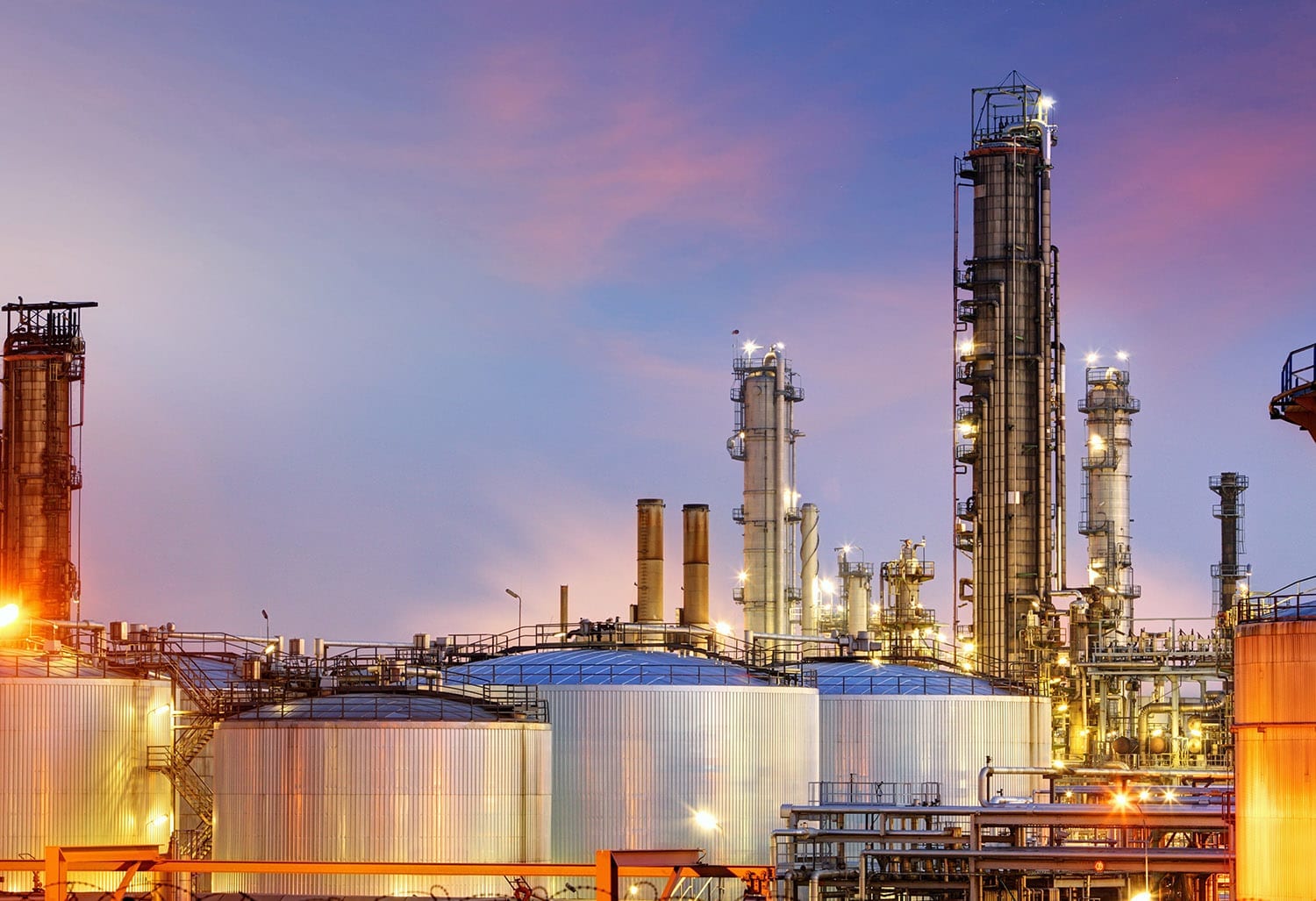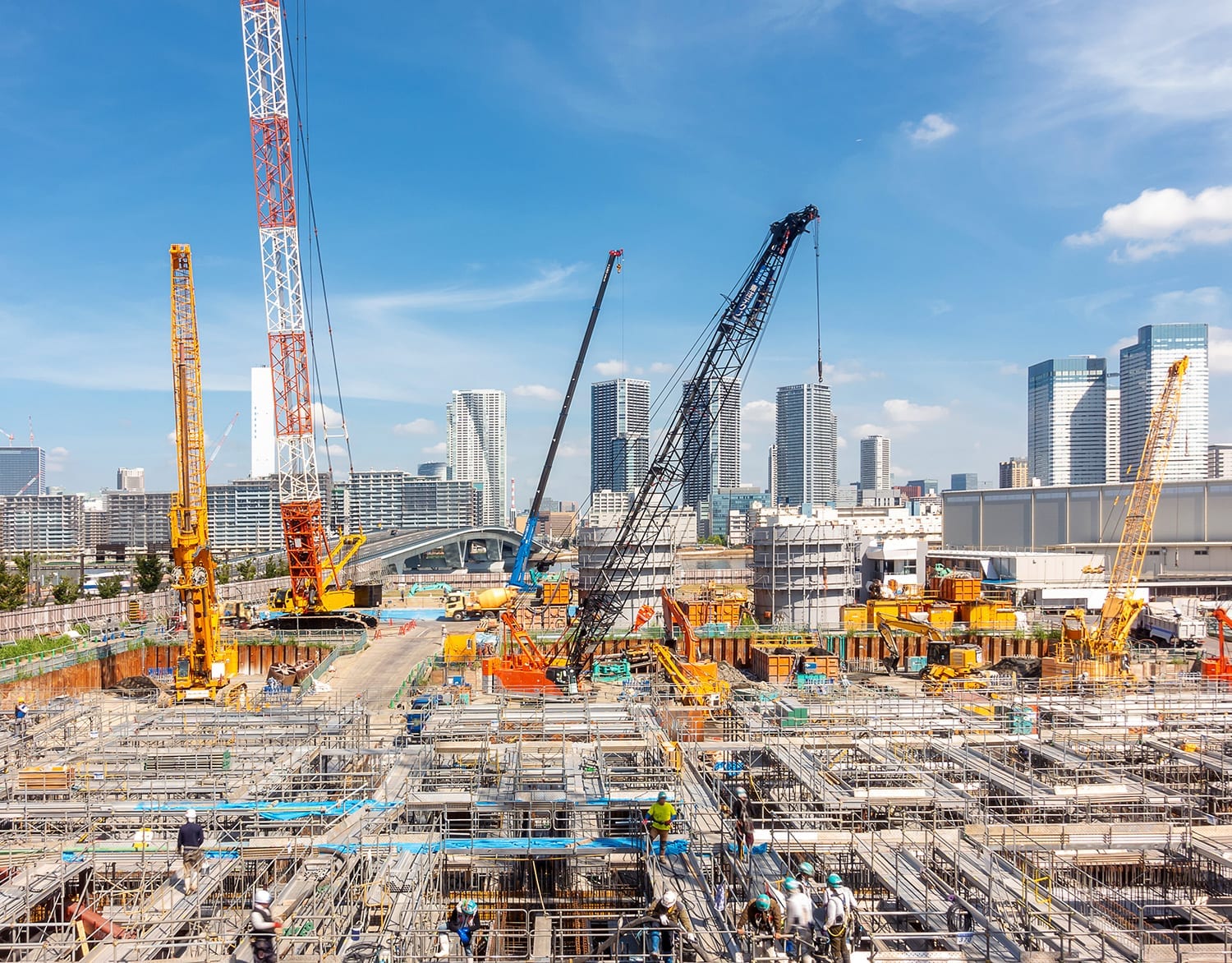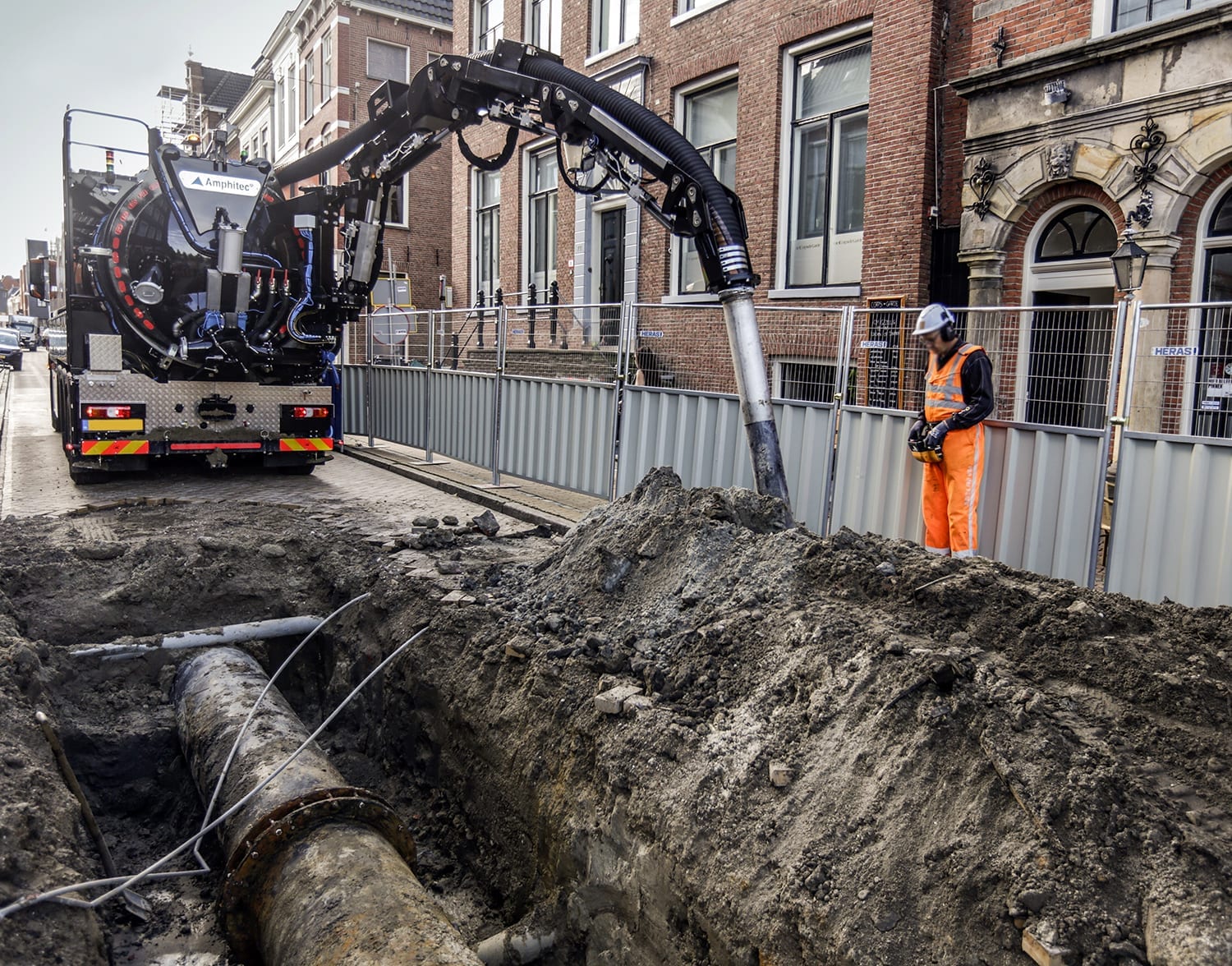 About Us

RENTING AT ATEC

All of ATEC Rental's machines are near new and have the right functions and features to make the work as easy as possible for you. They are both simple and safe to operate. On top of that, these units are extremely robust and high quality, which means minimum maintenance and repairs. The machines are also highly versatile; they can be used for a wide variety of different jobs. All of these benefits combined makes hiring vacuum/pressure equipment from ATEC Rental a very cost-effective option for you.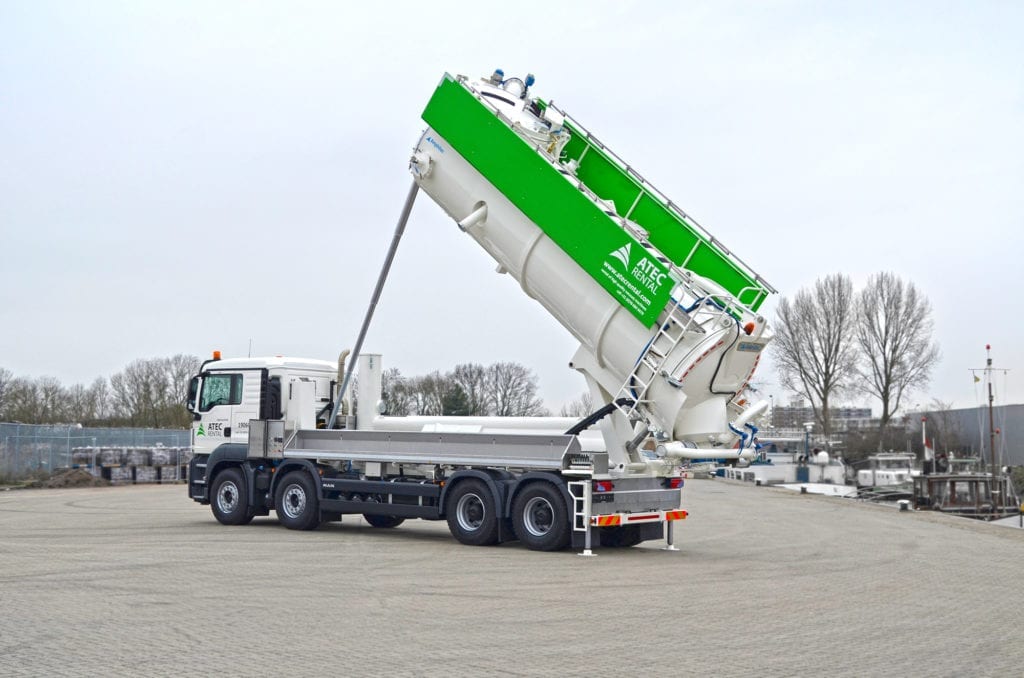 Reviews

What our customer say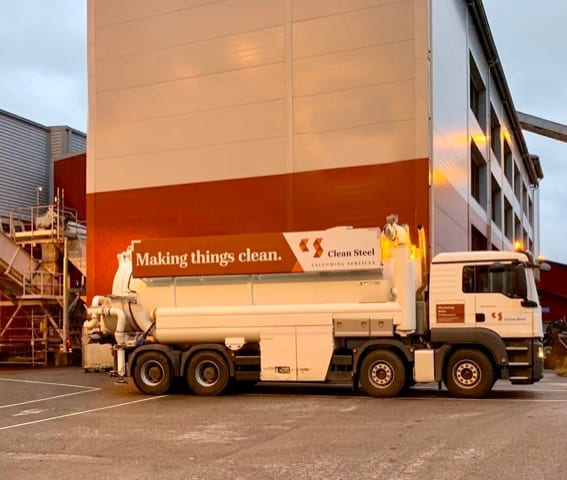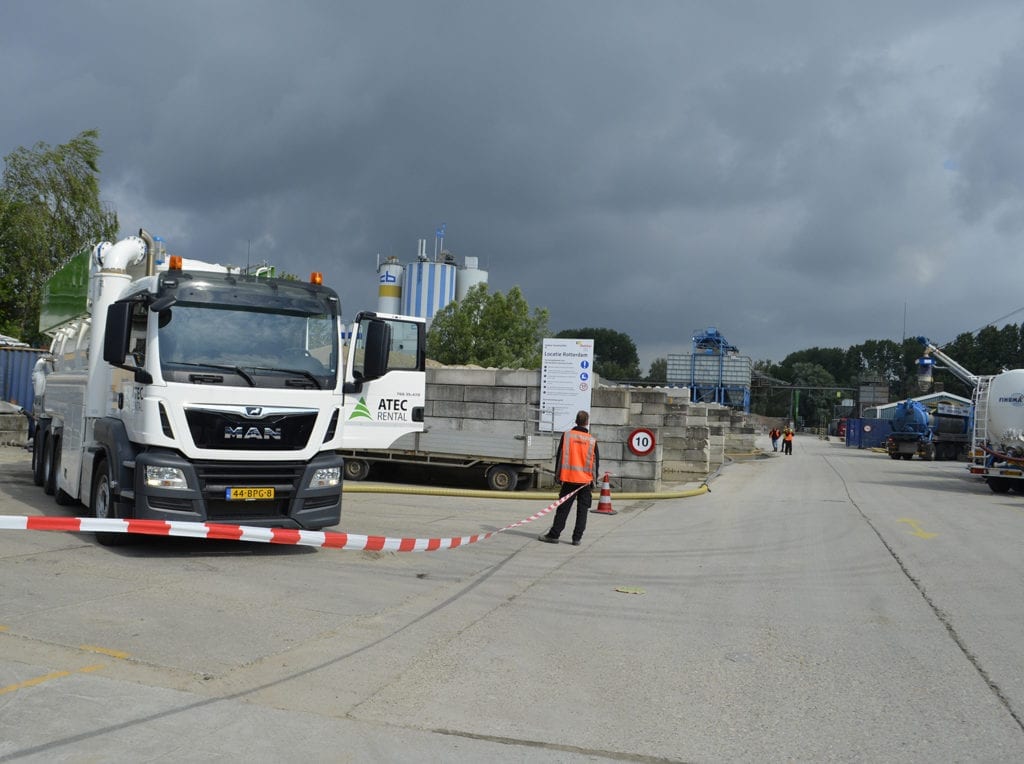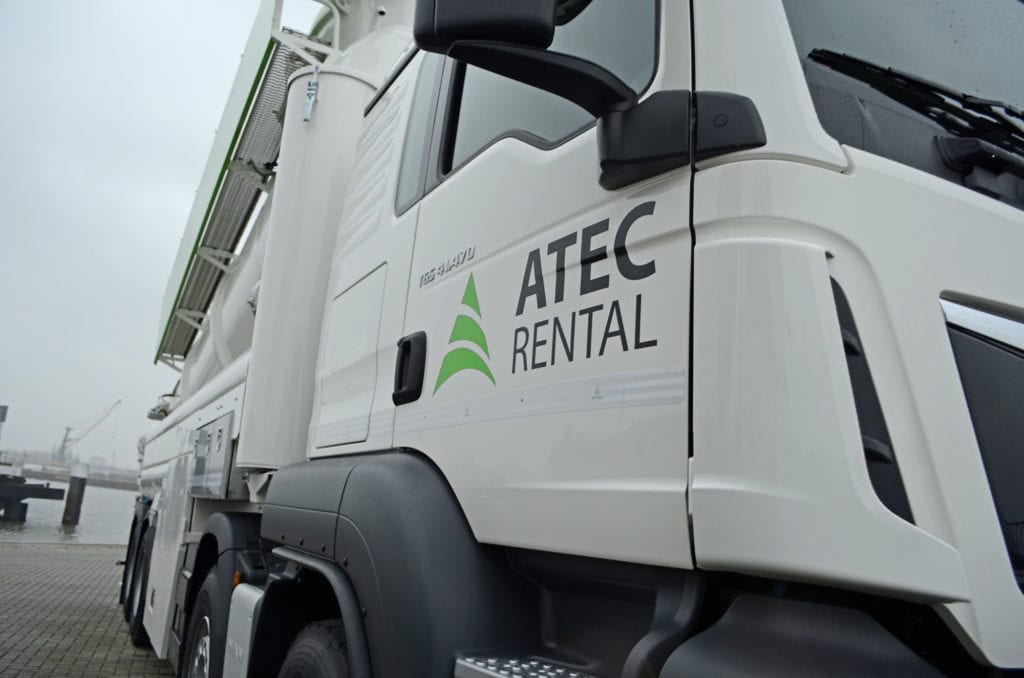 We have a long term rental contract with ATEC Rental. The machine is running smoothly and we have little to no downtime. In case we need service, we contact the local support.

Clean Steel
We rent machines from Atec Rental to handle our peaks. We have 12 Amphitec machines in our own fleet. As a result, we are well acquainted with the equipment that they rent out from Atec.

Fihuma
We are customer for a long time. We have several short and long term rental contracts running. Atec has great service!

Zandspuiten