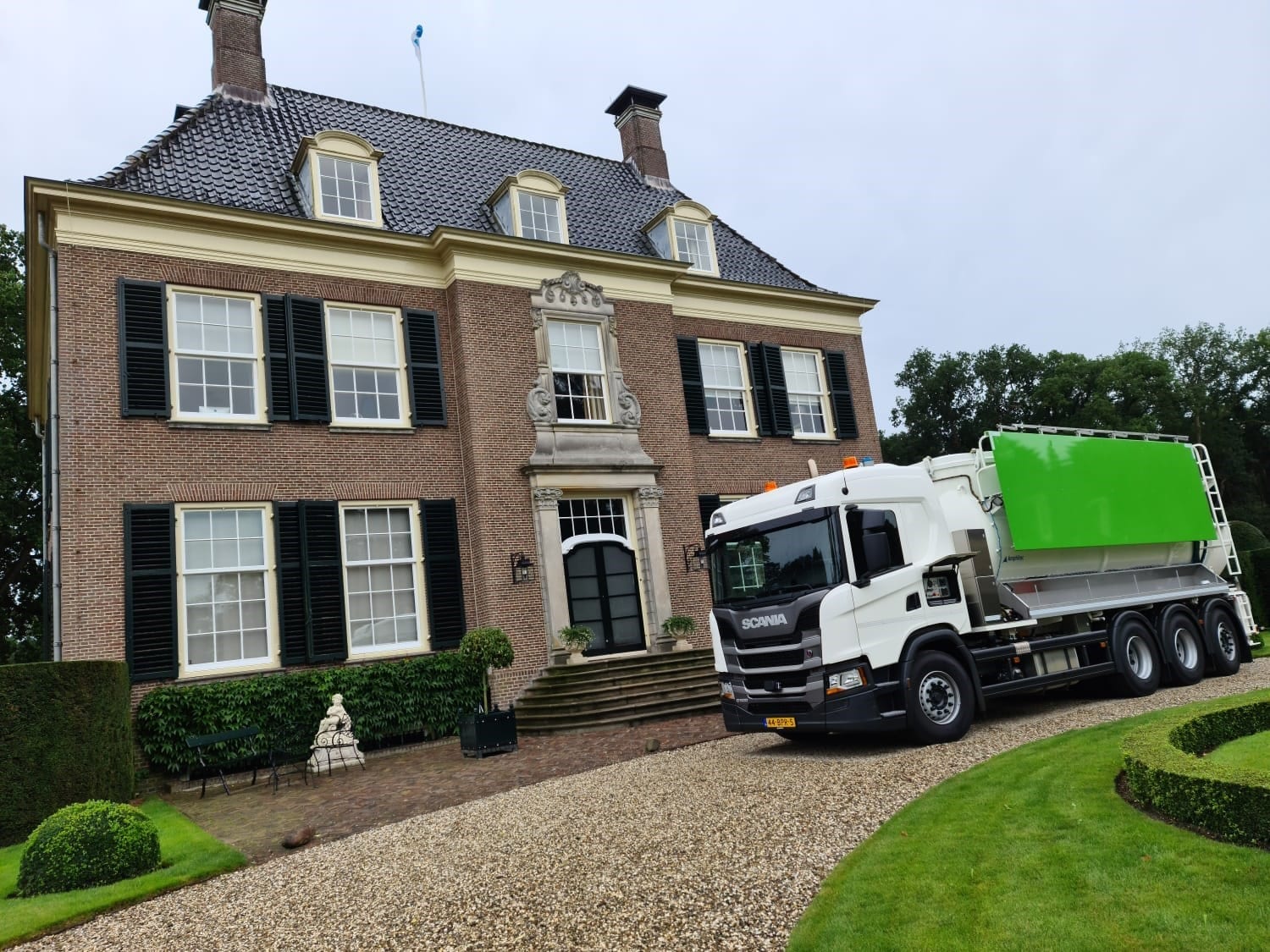 New Suction Excavator to Kooiker
ATEC Rental B.V. rents out powerful, young vacuum/pressure equipment, extremely suitable for a wide range of vacuum activities in the construction, industrial and suction excavation market. The machines are easy-to-use and therefore, quickly deployable. An optimal user efficiency!
Here you see one of our (suction excavation) machines rented out to Kooiker Zuig- en Blaastechniek. The company demanded extra equipment due to an increase in suction excavation activities, at least until the delivery of their new machine. An excellent choice! This machine is equipped with a powerful 11000 Amphitec roots blower pump and robust suction excavation boom. It is, therefore, suitable to suck soil and clay around cables and pipelines with absolute precision.